Testimonials
What our clients say about their experience throughout the process of building a home with MG HOMES, LLC is all that matters to us in the long run. We expect you will be absolutely elated with the final product and experience.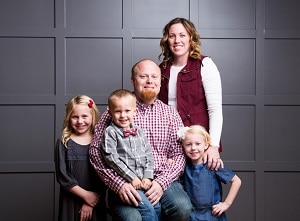 We could not have been more pleased to have MG HOMES as our contractor. He took the time to meet with us and go over our wants, needs, and any concerns we had before we started the building process. Mike was up front with the cost and the time it would take to build our new home. He was willing to give suggestions but still let us design and build the house we wanted. When we had questions or concerns he was quick to respond to text messages and phone calls. He was on top of scheduling other subcontractors to come in and do their part. He paid a great deal of attention to the details and made sure the subcontractors were also held to that same standard. If we were to build again, we would not hesitate to hire Mike as our contractor. He is an honest person that cares about the quality of his work.
George Hadley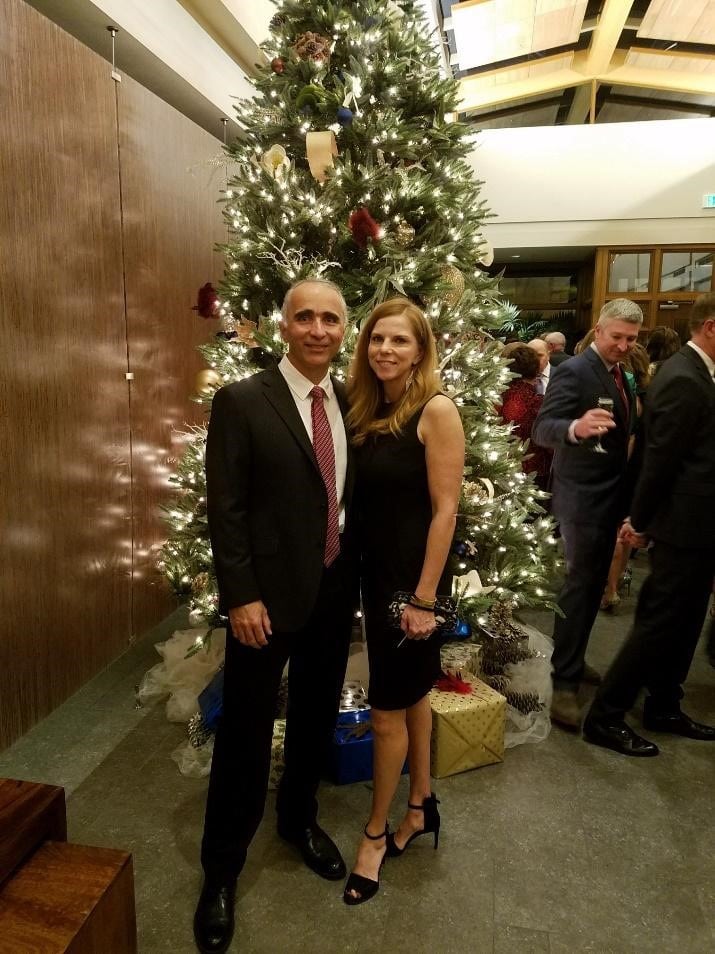 I have been involved in at least 5 different major construction projects in my life and always dread the prospect of the doing another one. Our last project brought us the good fortune of crossing paths with Mike Gubler, whom we chose as our general contractor to help us build our beautiful home at Sand Hollow. It was by far the most pleasant and easiest construction endeavor I have ever been involved in. Mike came up with a proposed budget that was far less than the other contractors that we met. He stuck to the budget throughout the entire process. What was even more unique about this project was the fact that during construction we lived in Salt Lake City and the project was in Southern Utah. We only made two trips to suggest minor modifications. Mike was our local eyes and ears and managed the project flawlessly. Even after it was completed within the promised time frame, Mike addressed few minor issues with the fireplace and electrical without any hassles. We are thinking about another project in Salt Lake City and truly wish he could come up here to be the contractor, but unfortunately, his family and his home are in Southern Utah. I would wholeheartedly recommend Mike to anyone contemplating a small or a large project. He is meticulous, caring and incredibly fair.
Armen Khachatryan, MD
I would highly recommend Mike Gubler as a GENERAL CONTRACTOR. David and I have had the pleasure of working with Mike. He is professional, knowledgeable, and pleasant to work with. The most important quality we found in working with Mike is that he is honest in his dealings. He has an eye for detail, this is a great trait as he is able to recognize when something has been done incorrectly. We are truly grateful that Mike took over our project as we will have a home that is aesthetically pleasing and livable.
David and Barbara Johnson, Hurricane, Utah
I've worked with Carl and Mike on multiple homes, and I am impressed with their high quality of workmanship and attention to detail. Also their customer service is 2nd to none. You will never regret choosing MG Homes as your builder.
Kade Ence
Mike and Carl of MG HOMES are great to work with. They are organized, transparent and respectful of people's times. I feel they build a very fine home. Give them strong consideration if you are looking to build a home or remodeling a current home.
Daniel Derrick
A very straight forward and completely honest team. Our home has been built while we were living 6,000 miles away. We have absolute trust and confidence in their ability to implement our desires. Every step has been handled in a completely professional manner. We have always had access to them and they have managed our project perfectly. They deserve six stars out of five! We would use them again without any hesitation.
William Boehm
We highly recommend Mike Gubler as an excellent home builder.
We purchased and have lived for eleven years in the home that Mr. Gubler had built for his family, and have been extremely pleased with the quality of his work. His eye for design and attention to detail is evident in all areas of the home from the crown molding down to the baseboards and everything in between. Other than the usual wear and tear, the house has no signs of stress or construction defects. in the years that we have lived here we have not ahd any majore repairs on the home.
If we were looking for a contractor to build us a new house, we would definitely be lucky to have Mr. Gubler be that person.
Dale & Becky Brittingham
My husband and I purchased a two story farm style home from Mike Gubler in 1999. Mike built the home just before our purchasing. It has a formal dining room, living room, and four bedrooms and consists of approximately 3300 square feet of living space. It is a beautifully constructed custom home with hardwood floors and detailed and extensive molding throughout.
Our first years in the home Mike was readily availalbe to help with any questions we had about the home. Mike has exceptional finish carpentry skills.
In our decision to purchase the home, apart from the location and size of the property, the architectural style and floor plan, the finished carpentry really complemented our decision making.
Several years after purchasing, we hired Mike to convert an attic area into a guest room with wood wainscoting, a wood ceiling and wood flooring. I love the room as it was wonderfully done.
I still live in the home an have not had any majore problems or issues with it's construction or function.
Mike does quality work and my experience working with Mike was favorable as I found him to be professional and honest. I would recommend Mike Gubler to anyone looking to build a nice home.
Carol Austin
Let's Start a Project
If you are looking to build or remodel a home in St. George, UT, connect with us to schedule a consultation.
We look forward to hearing from you and helping your dreams become a reality.
Find Us
1038 North Silver Lode Avenue
Washington, UT 84780
©2022 MG Homes, LLC, All Rights Reserved